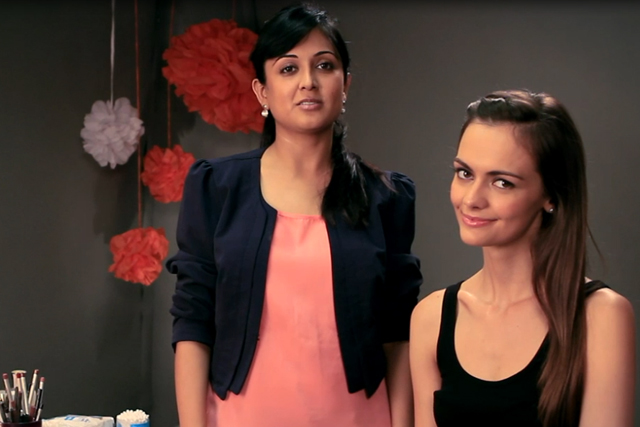 Monsoon Makeup 101: Mastering the Monsoon Look
The monsoons can really cramp up your style, and don't we only mean that too literally? And that's why waterproof mascaras, gel-based eyeliner makeup and dewy water-based blush tints become our best friends during the rains! Even so, to master the basics on getting the nicest waterproof looks for the season, we spoke to beauty expert and makeup artist, Loveleen Ramchandani.
Watch and learn, ladies!
Conceptualised by Sholeen Damarwala; Model: Klementina (Anima Creative Management); Hair & Makeup: Loveleen Ramchandani; Producer: Richaa Agarwal; Chief Editor: Saurabh Kulkarni
Tags: Beauty, makeup, Monsoon, Waterproof
More Videos