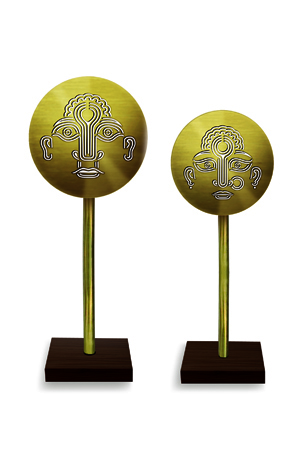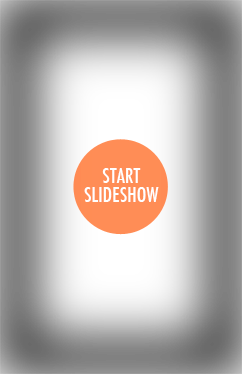 Not too long ago, when we visited Divya Thakur's Design Temple, at Colaba in Mumbai, to get a glimpse of The Urban Indian Nest collection, we were taken in and how! The collection, influenced by both modernity and ethnicity, is unique, to say the least. Each piece tells a story of their own and what's even more interesting is that the line combines both utility and design.
Since the Urban Indian Nest is driven by the thought to create an ideal sanctuary at home, the line explores the themes of love, spirituality and basic living. The primary idea is to reinterpret these qualities through everyday objects that define our lives.
Take a look at the collection here on STRUT120, and you never know, that perfect piece  for your own 'urban nest' might be resting right here!
To inquire about the prices of the range, you may e-mail Design Temple on shop@designtemple.com, or visit their store at Churchill Chambers, Colaba (Mumbai).
Tags: Architecture, Colaba, Couples, Décor, Decorate, Design, Design Temple, Divya Thakur, home, homes, house, lifestyle, Mumbai, Stores, The Urban Indian Nest