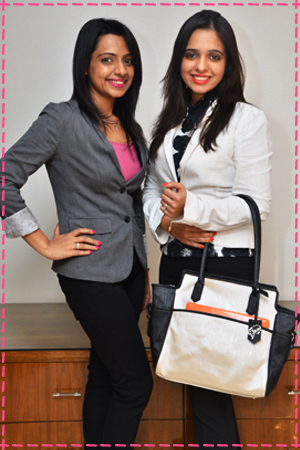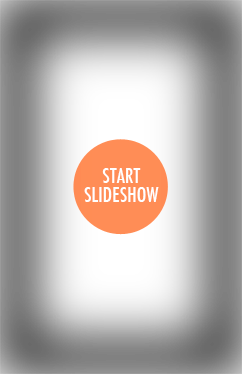 Almost all of the many times when we hear of a super cool label in town, we can't wait to share the news with you guys, first. This time being no different, we found ourselves drawn towards Shwa, the newest handbag label in town founded by Ira Jhangiani and Chandni Nihalini, whose bags simply had to be spoken of!
Shwa, whose tag-line reads, 'Handbags with Secrets,' was born because two young entrepreneurs believed in designing handbags with character. Their uniqueness lies in the fact that you'll find a secret inside each handbag you buy, but more on that later! Both Ira and Chandni, who share a passion and flair for business, point out that Shwa was mainly created to make sure that a woman's handbag, her most essential accessory, combines both functionality and good design.
And saying so, they also use influences and motifs to make sure their handbags remain the comfortable accessories they ought to be while being stylish and subtle, at the same time. Their first range, inspired by the characters of the popular TV series Grey's Anatomy (Meredith, April, McDreamy and even McSteamy), boasts of multi-functional designs, totes that can take your look from AM to PM, sling-purses that are sassy and stylish and so much more!
About the secrets of each handbag, here's the thing. You will never know what your bag may contain: discover a can of pepper spray, a mini-torch, a makeup pouch, a portable charger and other such essentials. Truly befitting the stronger, unpredicatable woman of today, wouldn't you think? Peer through our gallery of our best picks from Shwa, and single out your baby…
Shwa is available at Mumbai – 36 Chandni Apartments at Pali Road in Bandra (West); Ahmedabad – Zubbaa Fashion Studio, C.G Road; and Pune – Koregaon Park, Lane 5, South Main Road
Tags: Business, City, fashion, girls, handbags, Label, New, Profile, real, Seasonal, shopping, Shwa, Theme, Unique