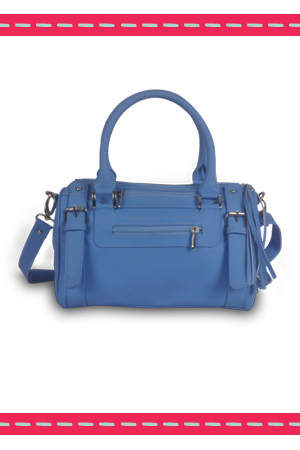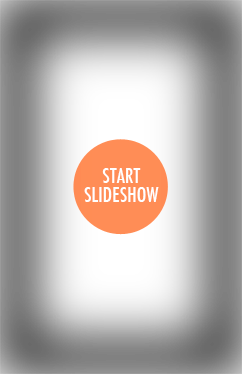 You know us, always on the prowl for a new label to max out our credit cards for, or simply to share news of the newbie in town with our girls! This time is no different, and boy, did we find something super awesome… and it gets better if you're all for personalised products. Do we have your attention?
Toteteca Bag Works, a unique business that manufactures and retails all sorts of trendy bags including totes, satchels, messengers, purses and the like, allows you to choose a style you like and then customise your order. How so? Well, the innovative label lets you (after picking your design) choose the colour of your baby (the outside and inner lining too) and add personal details (like a monogram perhaps or your initials; even the metal of the buckle and zippers can be chosen!). And we're not even making this stuff up.
Before you start to wonder that for the price range (it's pretty affordable, and the customising falls within the price of the bag itself), you're sub-consciously compromising on your purchase, fret not! Since the bags are bespoke (mostly hand-made), they're designed with premium materials and great care. You would be interested to learn that Toteteca Bag Works use high-quality faux but durable leather to design their products (they are against animal cruelty), and manufacture their wares in as many eco-friendly ways as possible.
So far, sounds good? We thought so. In fact, here are 8 styles we picked off the site that we especially liked (and hope to customise when we place our own orders)… it's got designs for every kind of girl!
Tags: 2013, Bag, bags, Cool, customise, fashion, Label, lifestyle, messenger, New, personalise, purse, satchel, slings, totes, Toteteca, travel, Works