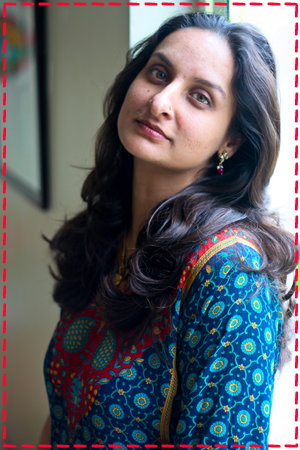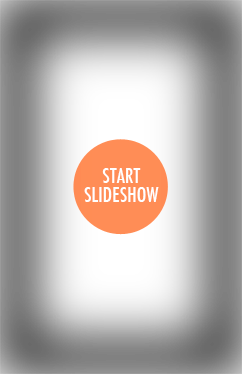 Ask us about creative causes, and we're all about supporting the good ones! An unlikely crusader for the welfare of stray dogs is a Bengaluru-based artist, Aarohi Singh. But first let's tell you more about Aarohi, who is known among art aficionados because of her blog, Art by Aarohi. She loves to create magic with her brushes on various mediums (think kettles, canvas, fabrics, wood and other surfaces), and doesn't restrict herself to conformity, or sticking to one method.
Less than two years ago, Aarohi and her friend, Rakesh Shukla, the founder of The Voice of Stray Dogs, came up with an idea to raise funds for the welfare of stray dogs in a fun, fashion-friendly approach! Aarohi mulled over the exciting concept and that's when the basic idea of Poonchh was formed.
The fashion and lifestyle label is a clever combination of the words, poonchh (it means to ask or question in Hindi) and pooch, the most colloquial term for a dog. Using the silhouette of three stray dogs, Aarohi created the designs for the label. And, we love the various colour combinations, within which these patterns are emblazoned, on the surface of each Poonchh product. We already have dibs on a couple of totes and pouches we like best from the line… Woof!
Prices for the Poonchh range start at 400 INR onwards, and 50 percent of every Poonchh purchase made goes to welfare programmes for stray puppies and dogs.
Tags: Aarohi, Art, Arts, causes, charitable, charity, Crafts, creative, Dog, Dogs, Good, Happy, Kala Ghoda, Love, Mumbai, Pooch, Poonch, Puppy, shopping, Strays, woof, Works