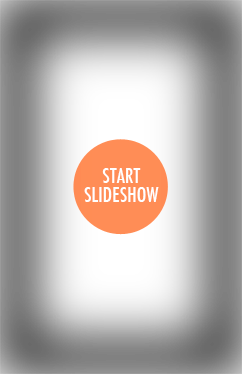 This season, all we're doing is raking up the moolah for some much-needed party shopping – New Year's is just a month away and the only thing we want to get high on is glamour! Well, unlucky for you, the debate on fashion gets a little too intense this month – do we spend on glamour or comfort? Are the sequined creations a good investment? Who really cares about slouchy pants when you can wear embellished skirts?
And then again, it moves on to the essential questions – where can I find good stuff that's more couture than prêt and most importantly, will I find couture at prêt prices? Lucky for you, we got it all figured out this season with the Spanish brand Vinegar's newest Haute Couture range called Rockstar Romance on the Upper Deck which brings in all the bling and drama along with some quirky couture ideas.
The collection comes with embellished waistcoats, suede skirts, sequined jackets and zippered tulip skirts. STRUT120 took a stroll on the wild side and dabbled in all the sheers, ruffles and delicate details and curated ten of our favourite pieces that are ready to give any party girl a run for her money this season. Go ahead, and watch your party future unfold!
The range is priced between 2,000 – 8,000 INR only, and you can click here for more information on the new collection. 
Tags: Party Essentials, Party Glamour, Vinegar Haute Couture Collection, Vinegar Party Shopping, Winter Shopping